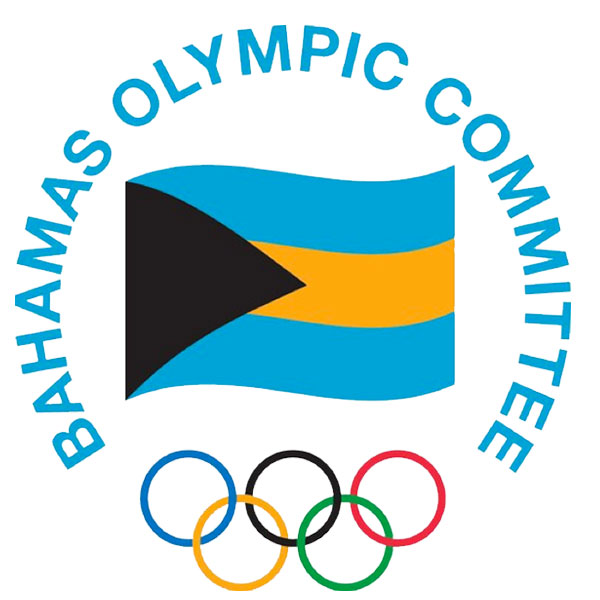 BAhamas olympic committee
Athletes and sports supporters join together to form a vibrant Olympic movement throughout The Bahamas. Organized sports groups form into federations that band together as affiliate members of the umbrella national Olympic committee.
The Bahamas Olympic Committee is comprised of 23 national federations with full membership privileges, including voting rights in the BOC's general assembly.

BEach soccer worldwide
Beach Soccer Worldwide is recognized by FIFA as the major entity behind the creation and growth of Beach Soccer. The company has its roots in 1992, with the organization of the first World Championship, held in Copacabana. In 1996, the first Pro Beach Soccer Tour took place and the sport began its unstoppable rise. In 2005, beach soccer became part of the FIFA family, wind the FIFA Beach Soccer World Cup was created.
Since its foundation, Beach Soccer Worldwide has organized more than 300 international events in more than 50 countries all over the world, and involving up to 134 National teams from all the continents. More than 3500 players have helped raised the history, the solid structure and the excellent health of the global spectacle Beach Soccer is today, with an audience of 250 million households in 180 countries worldwide.
CarIbbean Football union
The Caribbean Football Union (CFU) is the umbrella organization for 31 Member Associations in the English, Dutch, French and Spanish-speaking Caribbean. Members are part of the Concacaf Confederation.
Concacaf
The Confederation of North, Central America and Caribbean Association Football. CONCACAF is the governing body for soccer (football) in the region, and one of six continental authorities that administer the game along with FIFA, the world governing body. Formed in 1961 from the merger of the Football Confederation of Central America and the Caribbean (CCCF ) and the North American Football Confederation NAFC), CONCACAF has 41 member associations.
As the administrative body for the region, CONCACAF organizes competitions, offers training courses in technical and administrative aspects of the game, and helps to build football throughout the region. CONCACAF organizes tournaments on a four-year cycle for clubs and national teams throughout the region.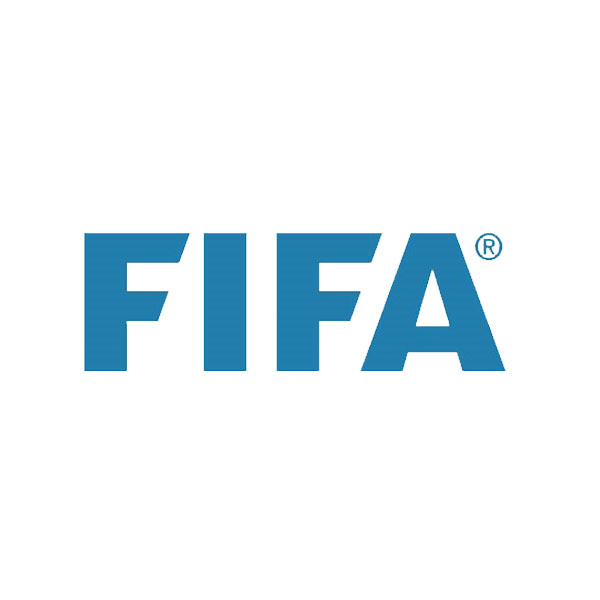 Fifa
International Federation of Association Football, commonly known as FIFA, is the international governing body of association football, futsal and each soccer. Its membership comprises 211 national associations. Its headquarters are in Zurich, Switzerland.
FIFA is responsible for the organization of football's major international tournaments, notably the FIFA world Cup.