Executive Board
The Executive Board of the Bahamas Football Association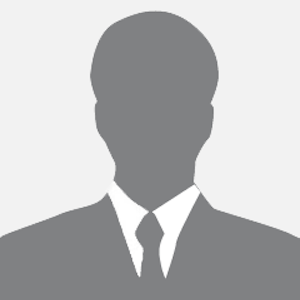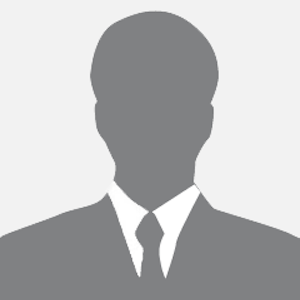 Vice president

Dwayne Whylly Jr.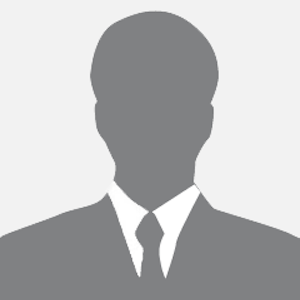 Vice president
Gavin Christie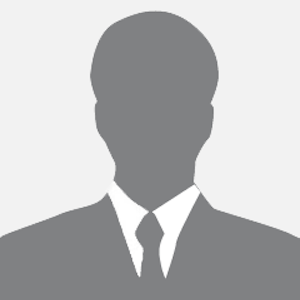 deputy General secretary
Carl R. Lynch Jr.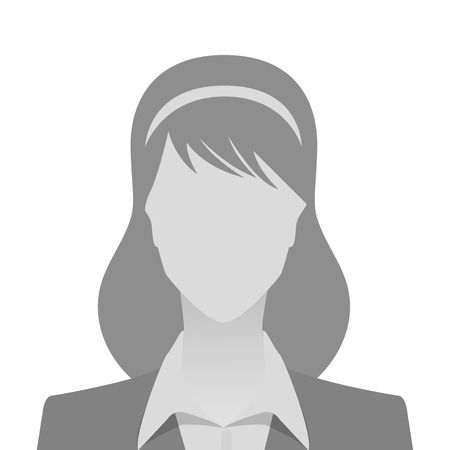 Executive vice president
Anya James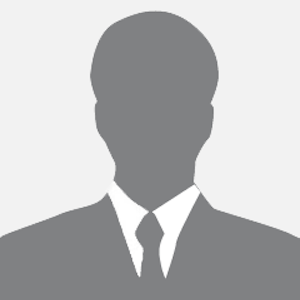 Vice president
Dion Godet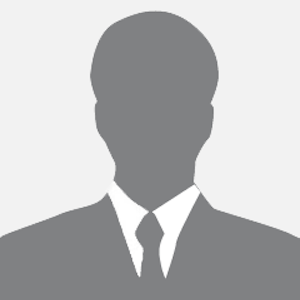 Technical director
Marc Bircham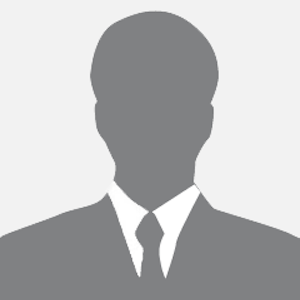 Vice president
Andre Moss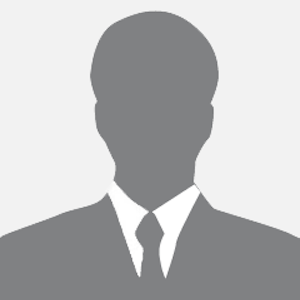 vice president
Sean Thompson-Palmer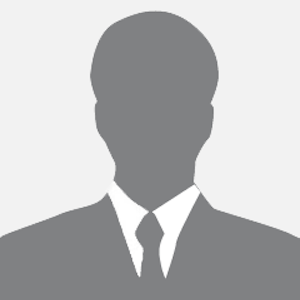 general secretary
Frederick H. Lunn Jr.
Nassau, Bahamas– It is with profound sadness the Bahamas Football Association and President Anton Sealey acknowledges the passing of Past president Roscow AL Davies on July 13th,…
Whether you call it soccer or football, the game has gained a reputation as one of the world's most popular team sports. On Grand Bahama Island, and throughout the country, the Bahamas…
On February 10, 2020, Ruth Emmerink, Consul General for the Netherlands paid a courtesy visit to President Anton Sealey, and executives of the Bahamas Football Association.  The Consul General…
The Bahamas Football Associations held another one of their congress meetings that is orgainzed yearly. The General Secetary of The BFA, Frederick Lunn, was the host and spoke to some of the…
Eight presidents from their respective clubs came together to discuss diplomatic matters during the BFA's Annual Congress meeting. All matters were settled as presidents laid what issues…
The Bahamas Football Association held its AGM on October 10th, 2018 at the Ocean view Room of the Breezes Resorts on Cable Beach. In the fiercely contested election, he overcame the challenge…
The president met with local soccer club presidents with whom he discussed future development plans in the Bahamas and the Caribbean.He got thumbs up from the local soccer leaders as they…
At the 2017 United FC Awards, Bahamas FA President Anton Sealey challenges United FC to continue setting the standard.