United FC U-18 Girls Purple team fought hard to become victorious as The Bahamas Youth Football League Champions! In going head to head with their rivals, Cavaliers FC, it was no easy task for these young ladies to emerge as #1 . It took all of their blood, sweat and tears to earn this title! Team captain Asia Williams strongly contributed to the teams success by proceeding as top goal scorer. Alongside her was a strong defensive back line (Brianna Capron, Jade Thelamour, Jada Thelamour, and Fedrica Pierre) affectionately known as the "Guardians of The Goal".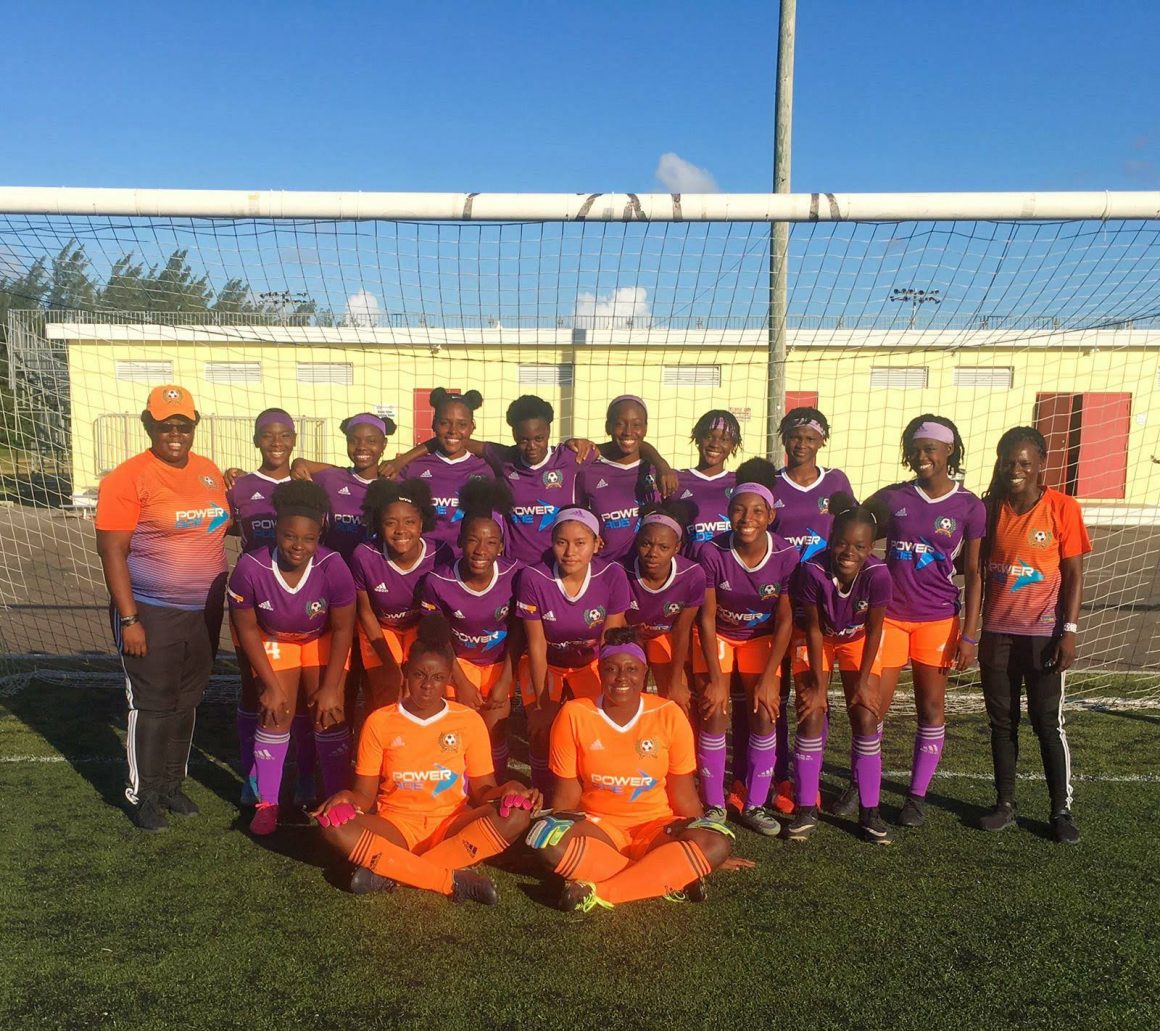 This team generated a rack attack mentality with high scoring games and very few goals scored against them.
They truly capitalized on every opportunity they were given and the proof is in the results! Congratulations ladies! Truly a job well done!
UTD Purple Girls Fought Hard To Emerge As League Champs.