This past weekend, the Bahamas Football Association return to competitive local soccer play by hosting the Love of Soccer Valentine's Cup 8v8 Tournament at the Roscow AL Davies Soccer Complex.  The last competitive matches played locally was held March 15th, 2020 when COVID 19 arrived on our shores.  Since then, the Association and its members have been working hard at staying safe and following the Government's Covid 19 protocols.  Clubs and officials are excited to return to play and are adhering to the regulations outlined in the tournament rules and regulations.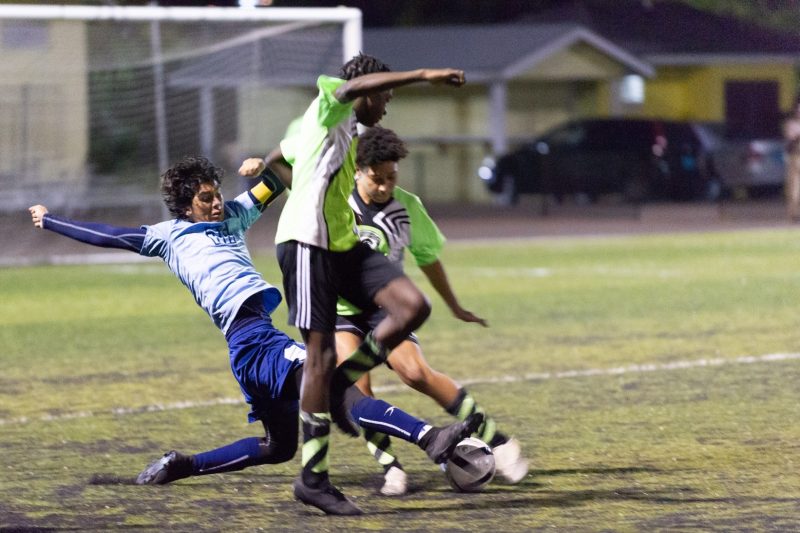 The tournament is a vaccination event and all players, officials, organizer, referees and limited spectators had to be fully vaccinated and provide a negative antigen test to participate in the event.  Additionally, the event is a masked one where participants had to wear their mask if they are not actively involved in play on the pitch.  Social distancing and sanitizing protocols will be enforced.  While there were complaints from a few participants on the protocols, the majority of the participants complied.  There were a number of spectators who watched the matches through the fence.
The tournament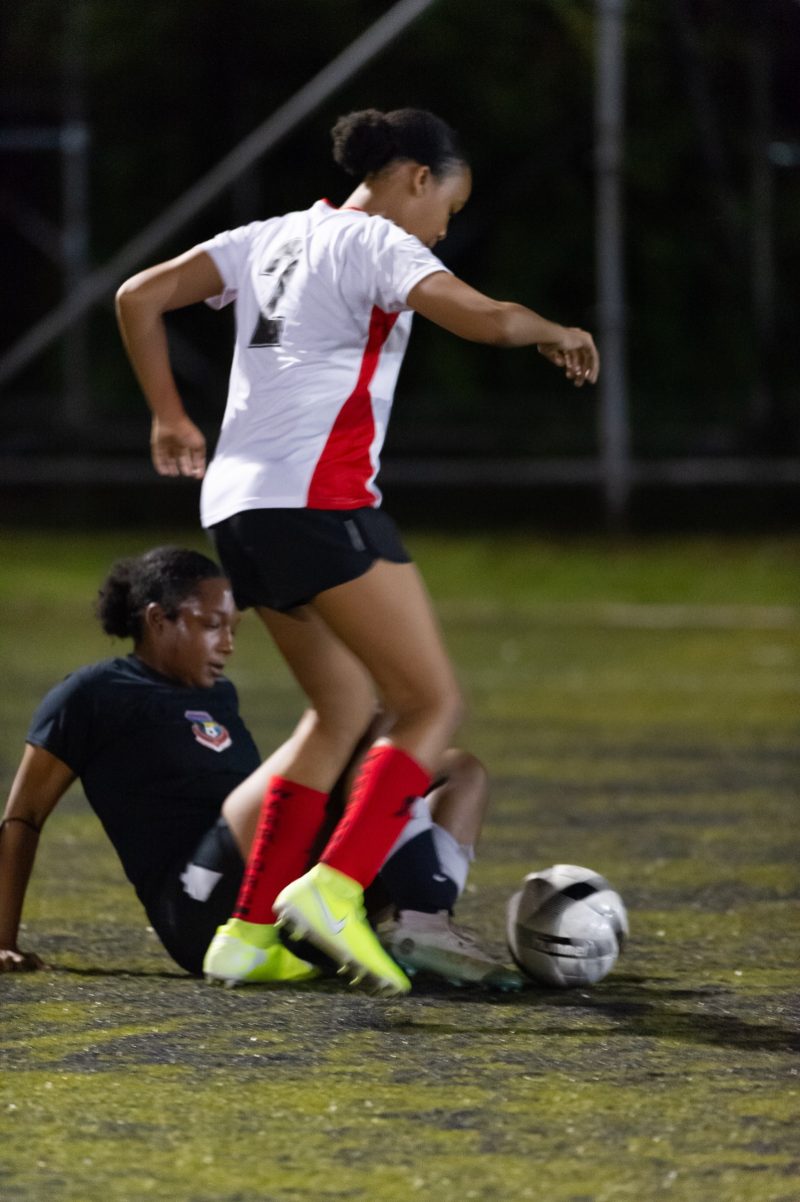 format is a round robin affair of small sided games with modified times.  There were Men's, Women, under 18 Boys and Under 17 Girls teams participants taking part in the two-weekend tournament. The 8v8 games were exciting and fast moving.  The tournament will conclude the weekend of March 6th, 2022 with the playoffs and finals being held and awards being handed out at the end.  Following this event, the Bahamas Football Association then turns their attention to the under 15 and 13 age groups.
This tournament saw the return of Women's Soccer after years of non-play.