Four Games played with so much grit and heart. Our young selection for the beach soccer National Team finished fourth in the tournament, it was a result gladly taken.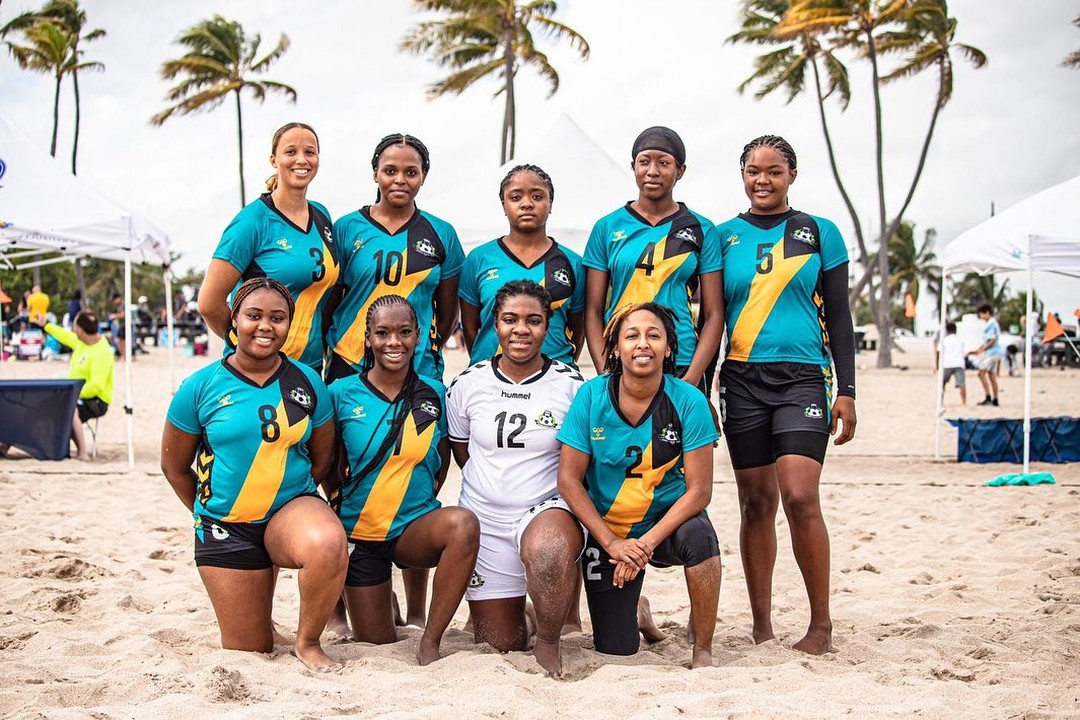 From New players to young player, coming together in a short period of time the way we did to get the results we did was a hugh win and testament to the work we put in and need to put in daily.
There is No better way to start our journey!